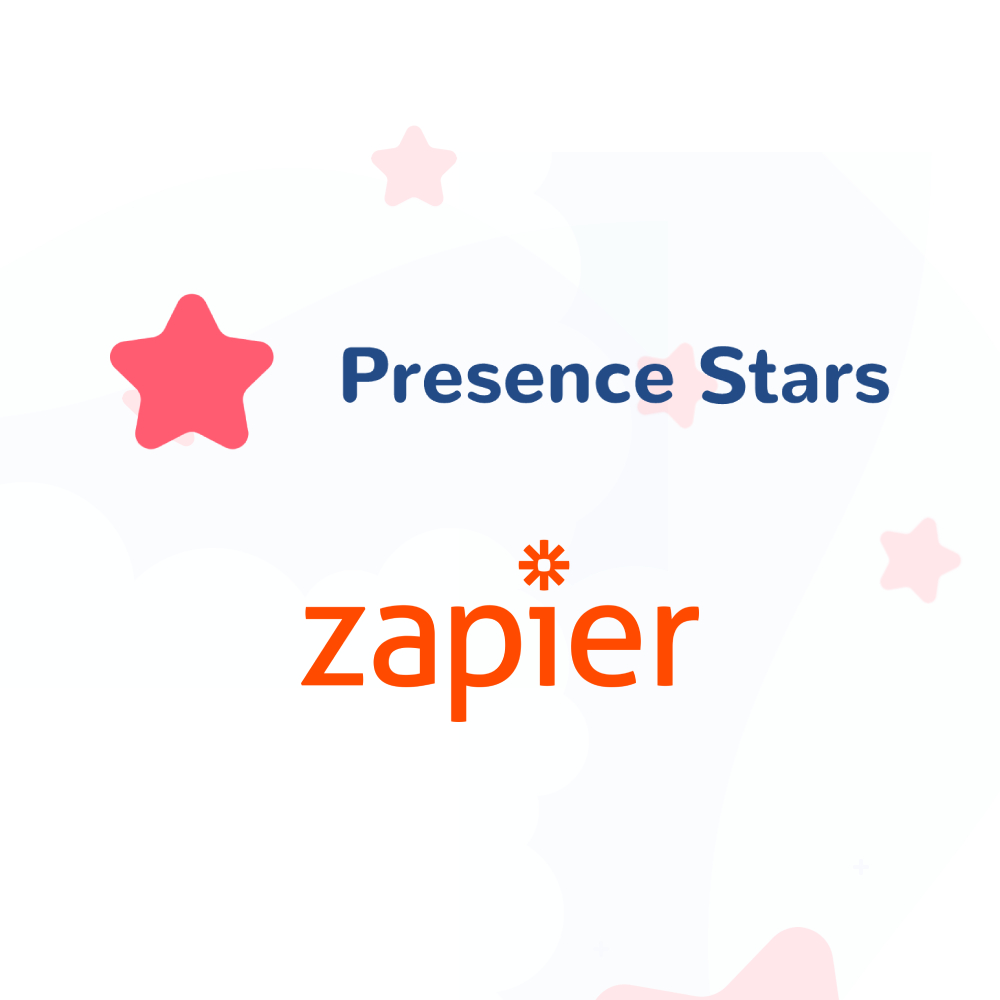 We are happy to announce about our newest Integration with Zapier.
With this integration our clients will be able to share captured lead data through 2000+ platforms without coding. Zapier proved that is is super easy to integrate different applications, and it literally requires few clicks to do that.
So what is Zapier?
Zapier is an online automation tool that connects your favorite apps and platforms, such as Gmail, Hubspot, Mailchimp, and more. You can connect two or more apps to automate repetitive tasks without coding or relying on developers to build the integration. It is easy enough that anyone can build their own app workflows with just a few clicks.
For example, when you capture a lead, you may want to save that info into a Google Sheets file and then send a text message to them with Twilio. Every time you capture a lead, you could open up the sheet file, add the data there, and then send a text message via your phone. Or you can have Zapier automate this for you, saving you time and effort.
How does it work?
When you capture a lead through your landing page at Presence Stars, this data will be shared to Zapier through Presence Stars new app, created on Zapier. After that you decide what you cant to do with the data. You can connect as many apps as you want, and share the lead data all over the platforms that you use for your everyday tasks.